Here is where the savings are!
We know that running a business can be expensive. We are here to be your printer and help you with any of your business needs. This page is where you will find any current discounts or promotions we are offering so that you can succeed and grow.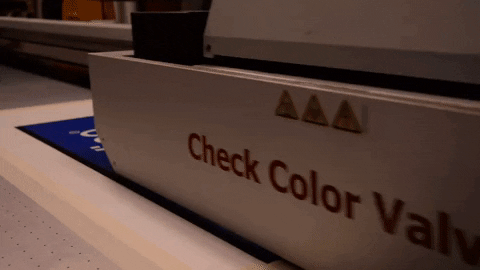 * Coated Cover, Full Color, Full Bleed, 2-sided Postcards
​
EFFECTIVE MARKETING
Full color postcard mailings reach new markets, maintain contacts and more! Printed on premium quality card stock, Postcards and Tear-off Postcards are an ideal way to attract new business, stay in touch with existing clients, thank and reward loyal customers.
​
FAST TURNAROUND
If your art is ready, we can usually have these ready for you in 1-2 days. If it is not, our designers can get you proofs quickly and efficiently to get your project moving in the right direction.
​
BROAD RANGE
We can handle your deployment of your postcards as well using your very own lists. Or, if you are going EDDM You can deliver your message to (as the name implies) every mailbox in a specific geographic region for a relatively low cost with relatively little effort. For new businesses and startup companies, EDDM is a great way to make yourself known to a local community.
​
EDDM
EDDM stands for "Every Door Direct Mail." Designed to help businesses deploy promotions and advertisements to a targeted area, this U.S. Postal Service program allows the customer to select a location and have their mailer hand delivered to every mailbox along chosen routes. EDDM is the perfect way to advertise sales and promotions, send coupons and so much more. It's a simple and cost-effective alternative to traditional and direct mail.